It started with some hard pills to swallow.
When a long fertility journey turned into years of taking huge, nausea-inducing pills, we started to imagine a better way: Tend.
Meet Hannah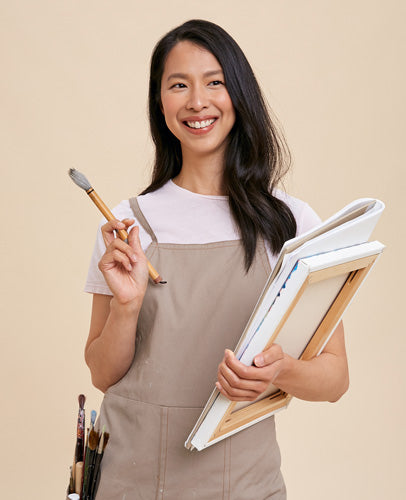 Artist, world traveler, foodie
She's lived on four continents and is trained in painting and drawing, but was always fascinated by the culture of food.
Meet Behzad
Scientist, 90s hip hop junkie, PhDad
His fascination with nutrition started when he discovered he was lactose intolerant (RIP, dairy)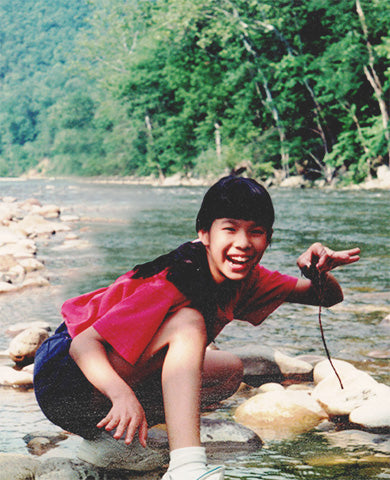 She has struggled with swallowing pills since she was a kid. When it came time to start prenatals, her vitamin routine became a dreaded chore.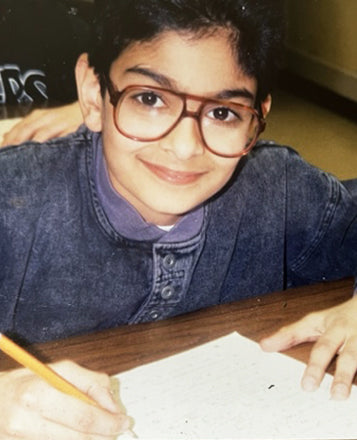 He did his PhD on prenatal diet and worked with the scientists that put Omega-3 DHA on the nutritional map!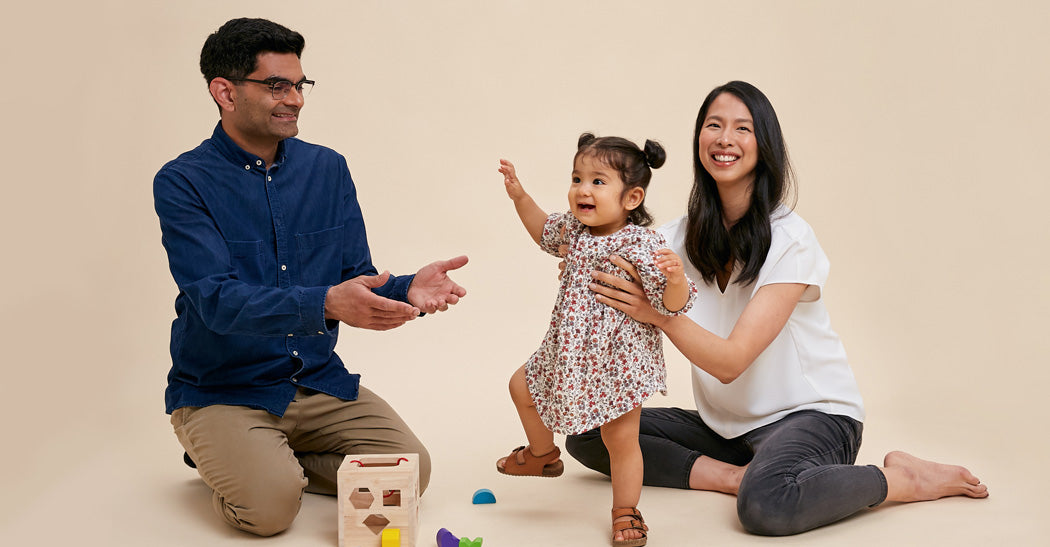 A note from our founders
When we started trying for a baby, we knew that Hannah's pill aversion would make the daily prenatal regimen a struggle, but we couldn't foresee that that struggle would last three years - and end up completely redefining our lives. 
In an effort to offer Hannah some relief, we began obsessively researching - and ultimately questioning the idea of the prenatal vitamin altogether. With all the synthetic forms, unnecessary "other ingredients", and widely varying nutrient levels - was it possible that the pill itself was the problem?
After three years of R&D, hundreds of recipes, lots of nutrient testing, and a few tasting parties the first whole food, snackable prenatal was born (and shortly after, so was our rainbow baby). 
We believe that true nourishment comes from the earth. That's why we're committed to using real, whole foods - and in turn, setting millions of moms and babies on the path to good health, from the inside out.
BEHZAD VARAMINI, PHD
HANNAH KIM VARAMINI